Working Bee
Posted on December 1, 2015
Filed Under Uncategorised
Thank you to all the members who turned out on Sunday for the working bee.
It was great to see so many new faces as well as the familiar ones.
We were able to apply sand to 6 courts so they are now ready for summer tennis.
We will be holding another working bee in late January, so it would be great if you could make it down. Check the website closer to January for all the details.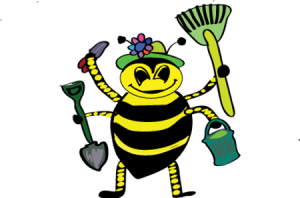 Comments